Honeymoon Destinations on Budget
It's exciting to be thinking about your upcoming honeymoon, but it can also be daunting when you look at how much money you'll have to spend on this special trip.
In order to help, we've created the following list of 20 top honeymoon destinations on budget that won't break the bank!
For this list, we selected honeymoon destinations all around the world so you can choose any you like.
20 Top Honeymoon Destinations on Budget
You've just gotten married and are searching for the perfect honeymoon destination.
You want a romantic getaway, but you also don't want to break the bank on it. You want to travel somewhere exotic and exciting, but also comfortable and relaxing, with plenty of options for great food and entertainment.
You are going to find a lot of honeymoon destinations that are really awesome.
Let´s take a look of our 20 favourite honeymoon destinations on budget and the main reasons we included them in this selection.
1) Greece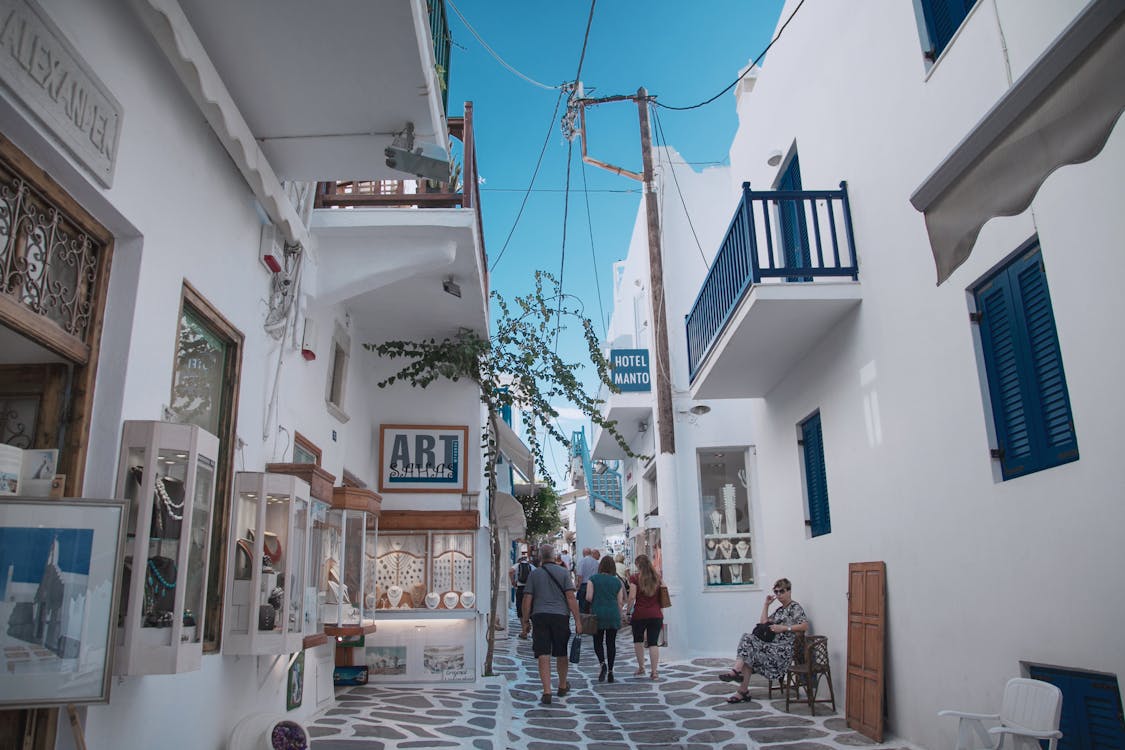 Greece is a perennial favourite for couples looking for their honeymoon destination. The country offers an affordable, beautiful and diverse backdrop for your romantic getaway.
From the pristine beaches of Santorini to the picturesque towns of Crete, Greece has something for everyone and every budget.
Plus, many hotels offer all-inclusive packages that make it easy to enjoy your time abroad without worrying about going over budget.
So, if you're on a tight budget or looking for affordable yet luxurious honeymoon destinations, check out these top 20 options from around the world!
2) Thailand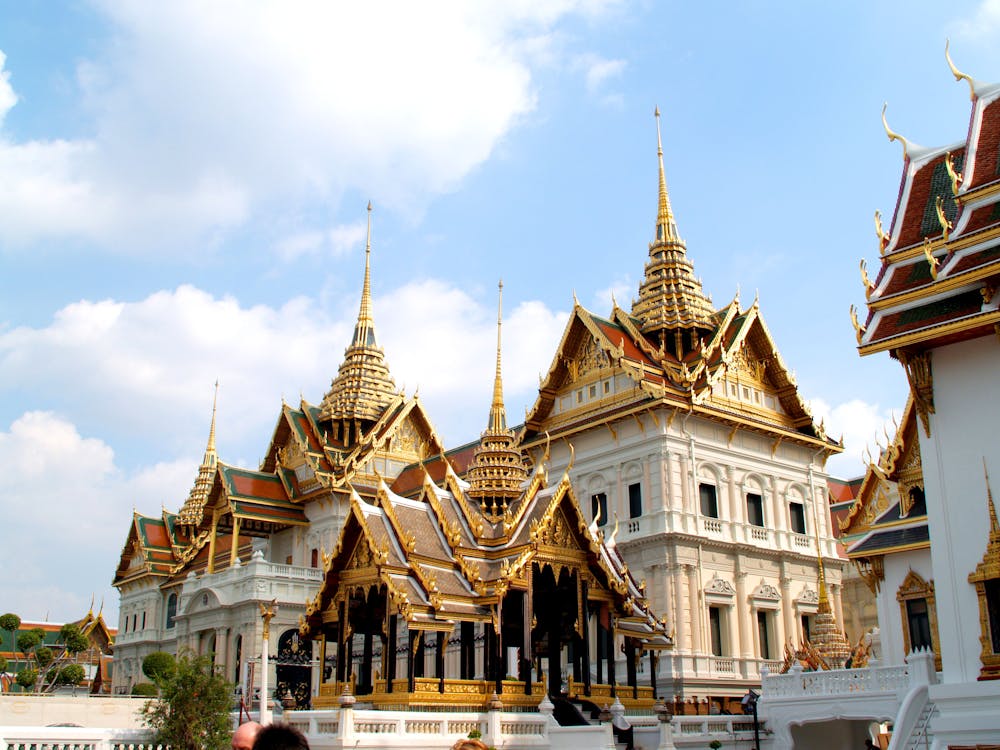 Thailand is a great honeymoon destination because it has a lot of activities to offer and is very affordable.
You can go to Bangkok, Chiang Mai, Koh Samui or Krabi. If you are looking for an all-inclusive option, then Ko Samui and Krabi are your best bet.
Thailand is also very close to other popular destinations like Malaysia, Vietnam and India.
Find here some awesome honeymoon destinations in Thailand.
3) Costa Rica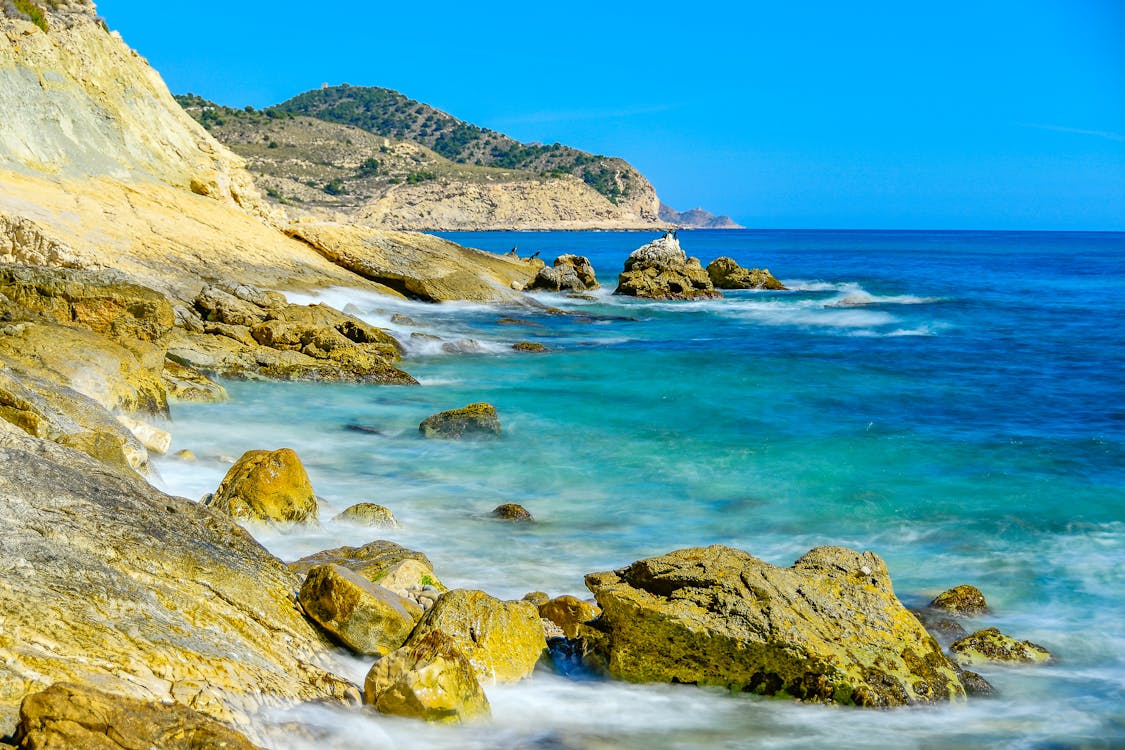 Costa Rica is one of the most popular honeymoon destinations for many reasons. Beautiful beaches, stunning nature, rich culture and great value are just a few of them.
In fact, Costa Rica has so much to offer that it's been ranked as one of Lonely Planet's top 10 countries in Latin America.
There's also no shortage of hotels and resorts with all-inclusive packages in both beach towns and rural areas.
4) Mexico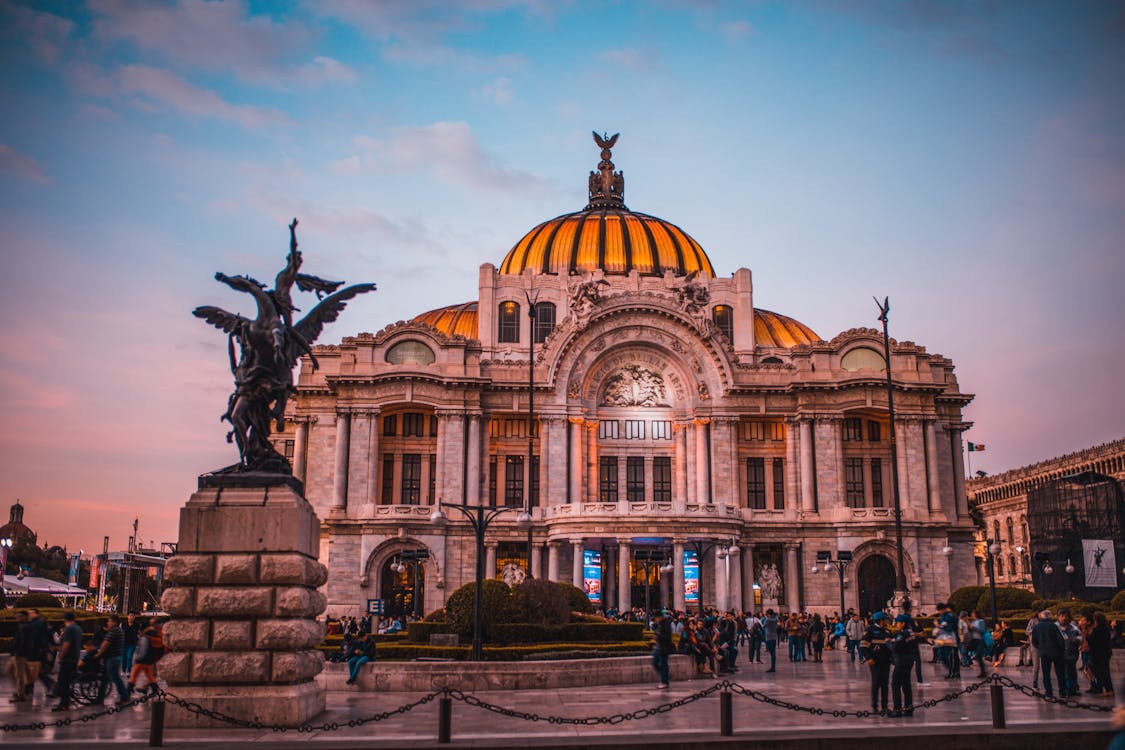 Mexico is one of those places that seem to have it all: sun, warmth, culture, and a beach. Here are a few of our favorite honeymoon destinations for you and your new spouse in Mexico:
1) Playa del Carmen – This beach town is located on the southern tip of Mexico's Yucatan Peninsula and has been attracting tourists from all over since the 1970s.
2) Puerto Vallarta – Another excellent beach vacation spot, you can spend your honeymoon in beautiful Puerto Vallarta, located about 100 miles west of Guadalajara. Known for its beautiful bay and friendly people, you'll be impressed by all that Puerto Vallarta has to offer.
3) Acapulco – If you're looking to have a wild and crazy time, Acapulco is a great choice. Although it has been known as a party city in years past, there are still some quiet areas of Acapulco that will let you enjoy your honeymoon in peace if that's what you desire.
Mexico has too many honeymoon destinations on budget to enjoy.
5) Bali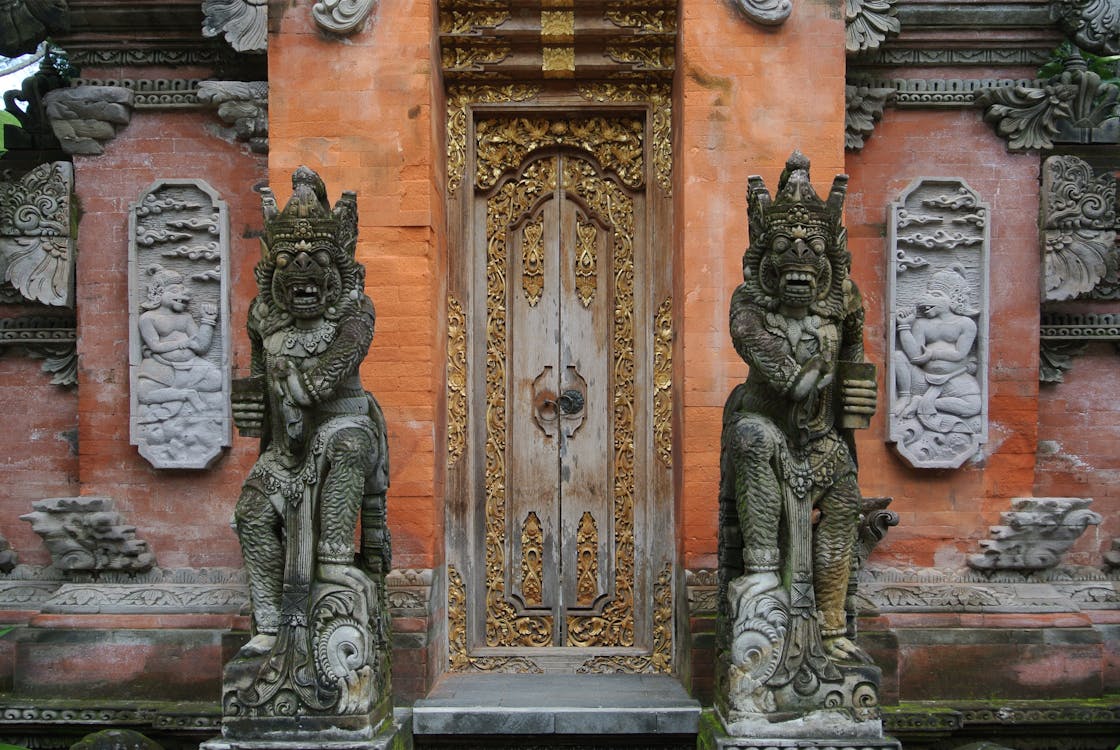 Bali, an island in Indonesia, is one of the best honeymoon destinations for people who are looking for a budget-friendly option.
You can find an all-inclusive resort with excellent service to give you a taste of luxury. You'll get to experience picturesque beaches and beautiful sights like Mount Agung and Pura Tanah Lot.
The temperature is year-round at about 25 degrees Celsius so you don't have to worry about packing heavy clothes.
6) Fiji
Fiji is one of the best honeymoon destinations with white sand and turquoise waters. It's a perfect place to relax and let your worries drift away.
There are many resorts that offer all-inclusive packages, meaning meals, transportation and accommodations are included in your stay.
One downside to Fiji is it can be expensive for flights from North America, but it's worth every penny!
One of the top honeymoon destinations on budget you can find.
7) Hawaii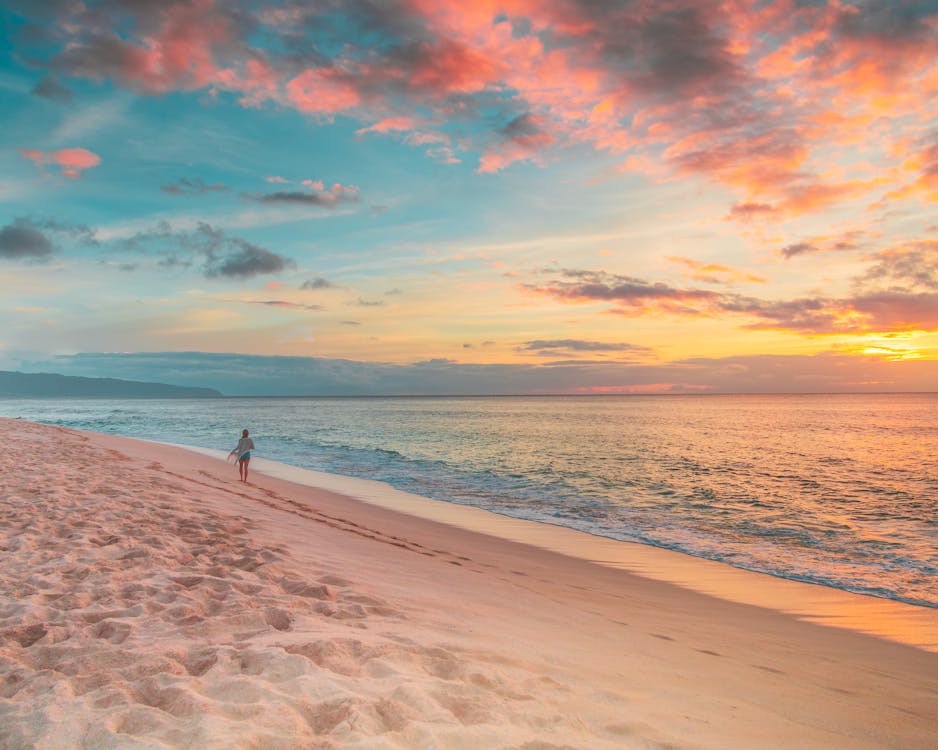 Hawaii is a top honeymoon destination because it's beautiful and affordable.
Sure, you may be looking at around $1,000-$2,500 for flights and hotel accommodations but that includes your taxes and fees.
Plus, you'll have plenty of time to enjoy yourself on a Hawaiian beach before you have to head back to work!
8) Mauritius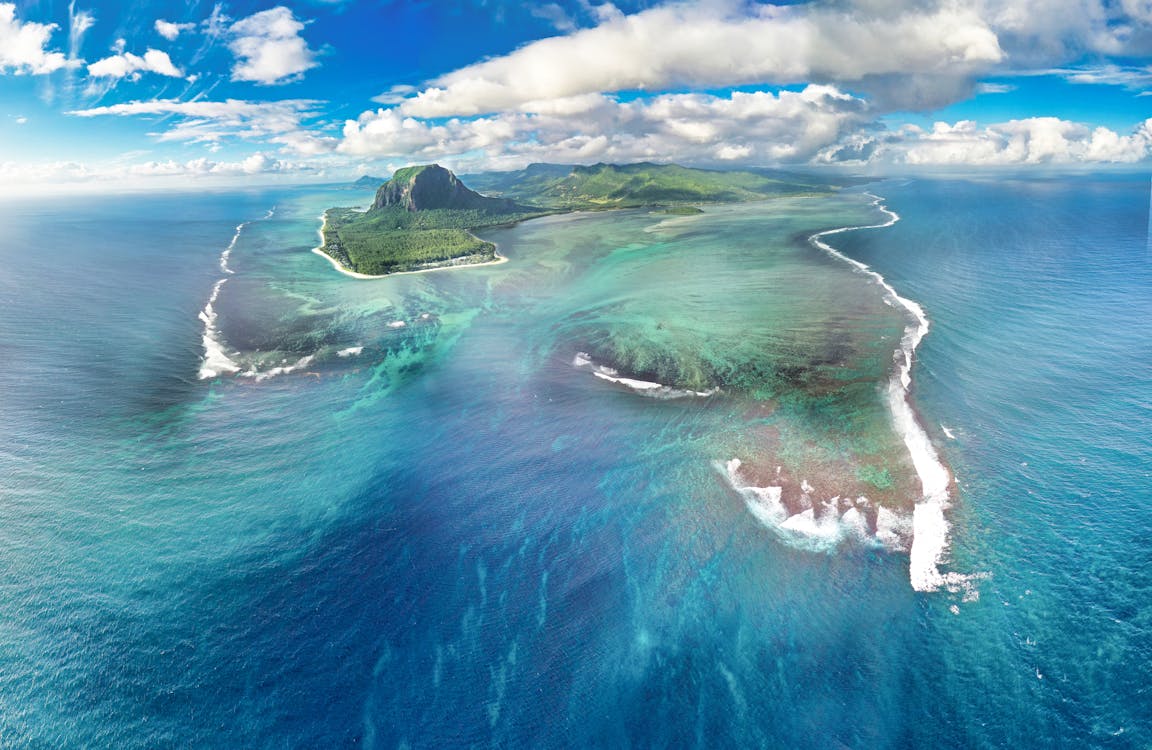 Mauritius is a country that has a lot to offer. With its stunning beaches and tropical climate, it's one of the top honeymoon destinations in the world.
It's also quite affordable with its all-inclusive resorts being around $1,000 per night on average.
9) Morocco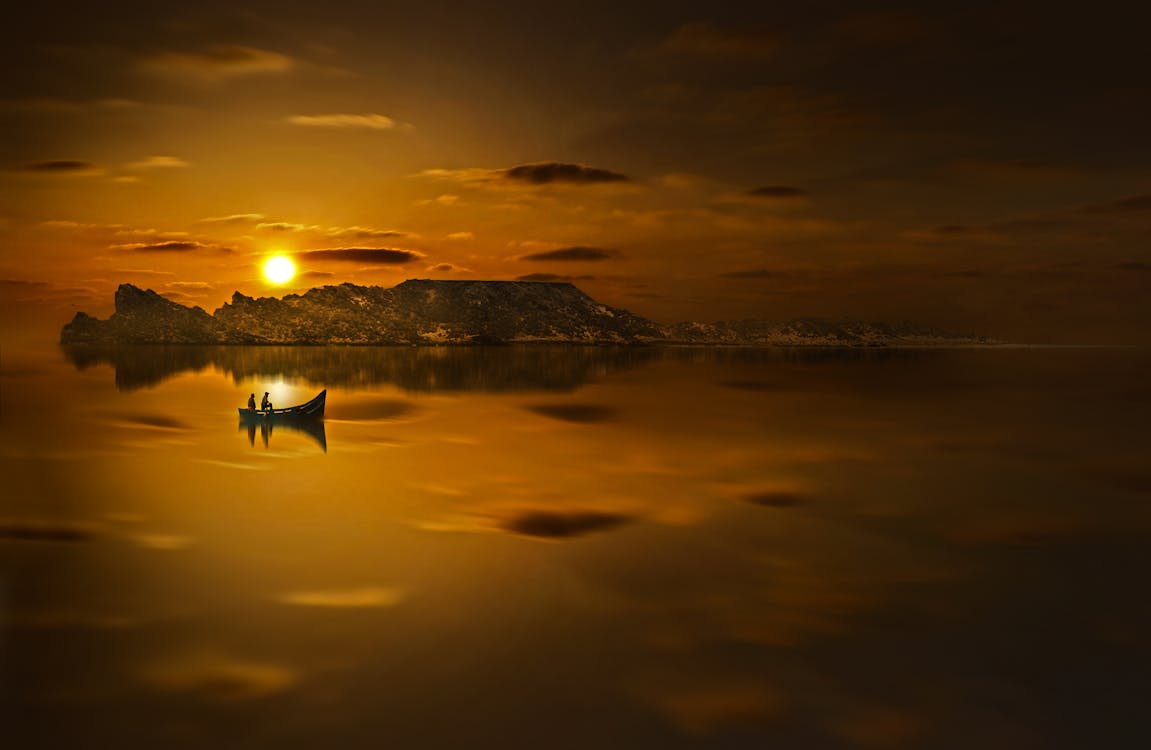 Morocco is one of the best honeymoon destinations that won't break the bank.
With its rich culture and architecture, it's an exotic destination for couples to explore together.
Start your journey with a visit to Marrakesh, where you can explore souks and markets.
Visit the Djemaa el-Fna square and dine in one of its many restaurants.
Afterwards, stop by a shop selling Moroccan rugs and spices before heading back to your hotel.
10) Nepal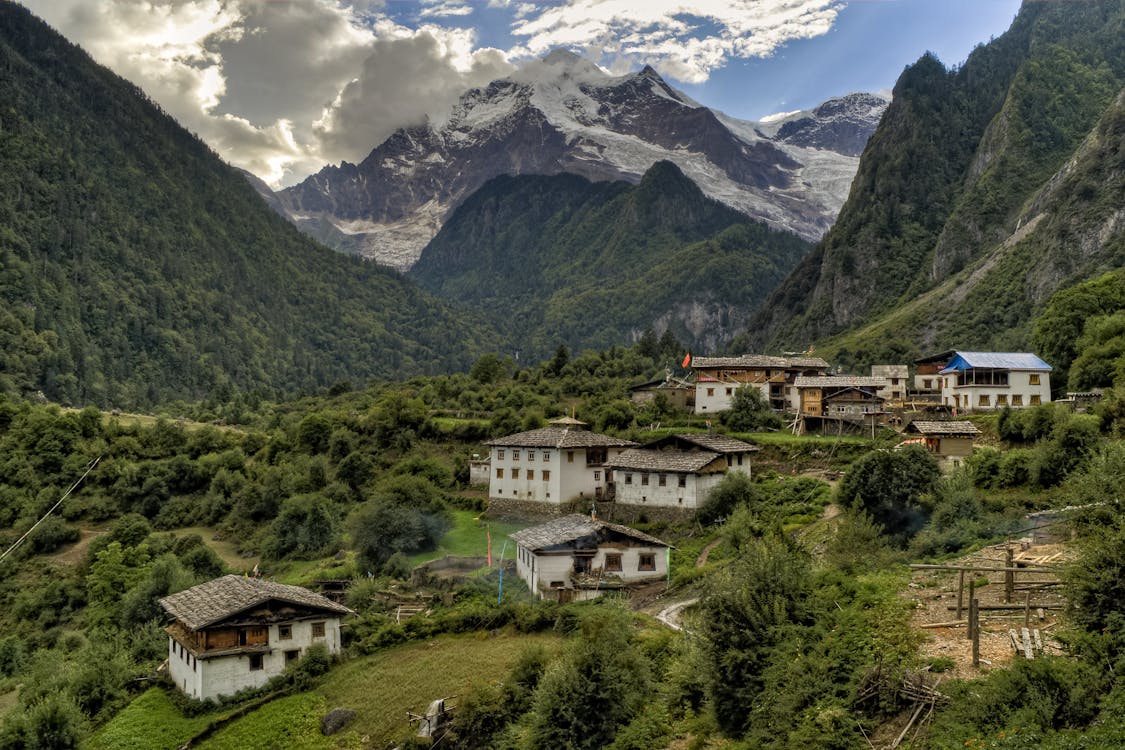 Nepal is one of the top honeymoon destinations on budget that won't break the bank.
Most of Nepal is made up of mountains, which make it an ideal place to escape to. Nepal also has some of the best hiking in Asia.
It is a very affordable honeymoon destination where you can enjoy some luxury and still have enough money for shopping when it comes time to leave.
You will also find great hotels that provide all-inclusive service, which means you only need to pay one price and then get everything at no extra cost.
11) New Zealand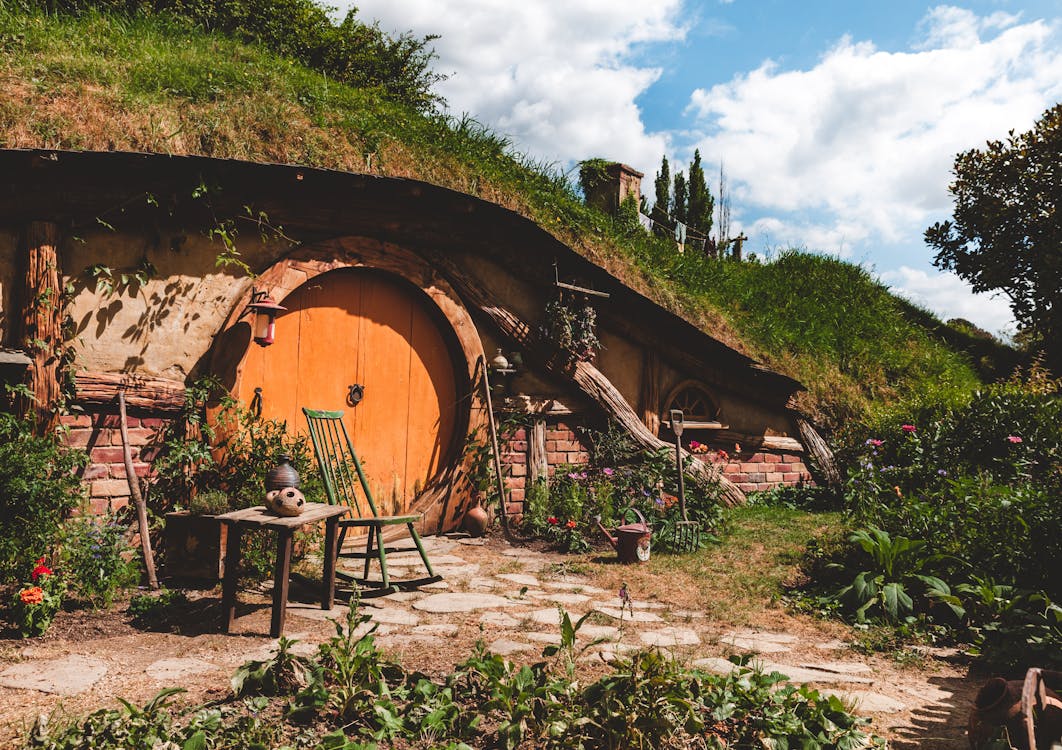 New Zealand is a perfect honeymoon destination for travellers looking for an adventure, with some of the most beautiful natural sights in the world.
While New Zealand is one of the most expensive destinations on this list, it's worth noting that it's just as affordable to travel there during shoulder season, when rates are considerably lower.
Plus, your wedding money can help to offset some of those costs!
12) Nicaragua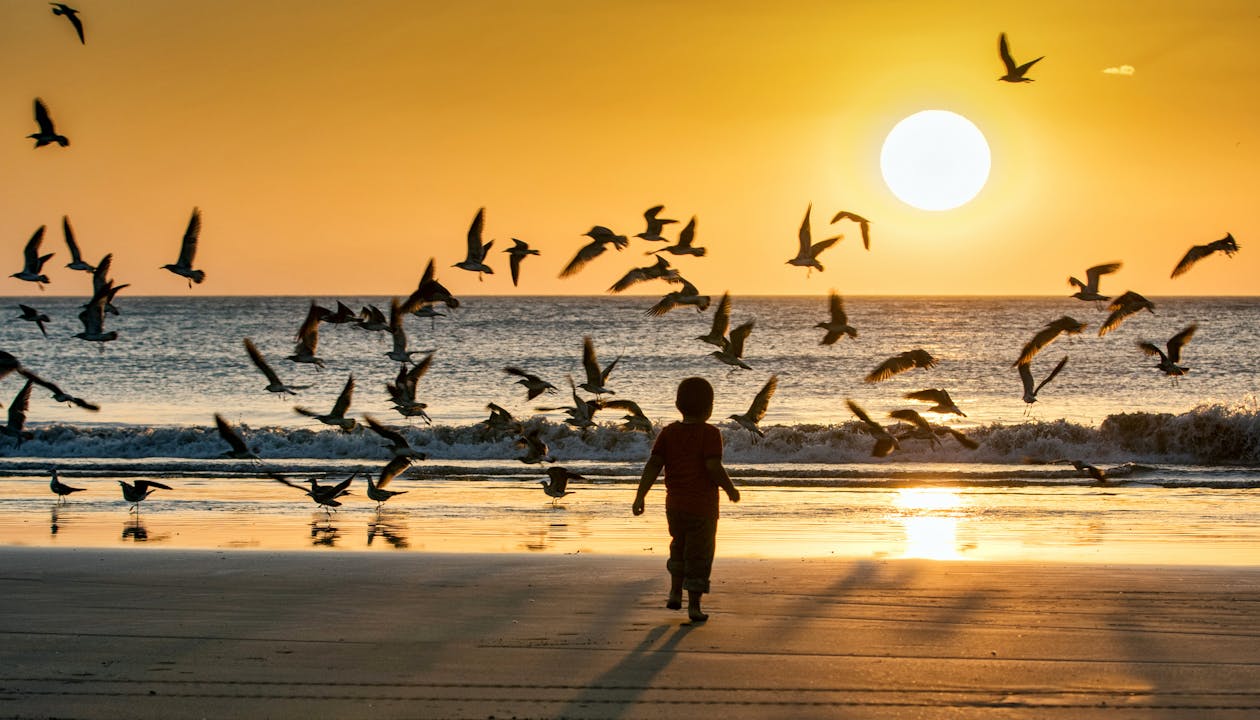 Nicaragua is a country with stunning natural beauty. With pristine beaches and awe-inspiring volcanoes, you're sure to get some great shots for your newlywed album. Nicaragua is an excellent honeymoon destination that won't break the bank.
Visit during their high season from December to April and you'll be able to score a room for $40-$60 per night.
13) Portugal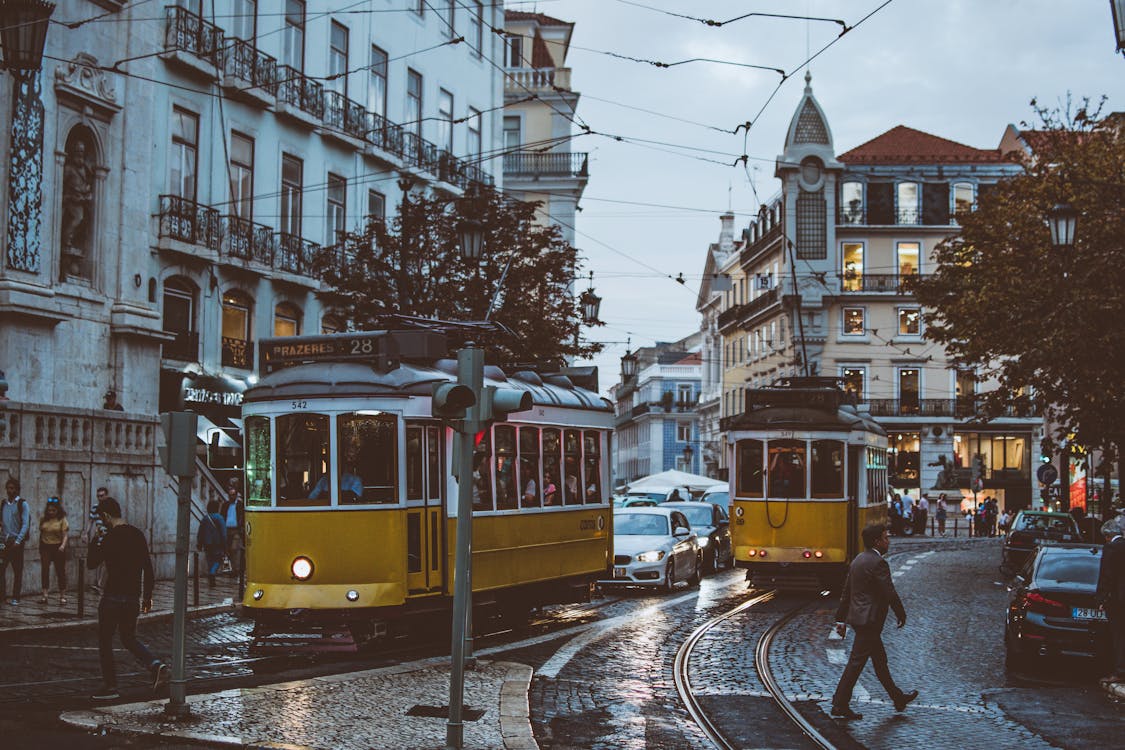 Portugal is a beautiful country with a rich history.
For a touch of culture, head to Lisbon and check out the Alfama district.
If you're looking for some serenity, go to Peniche and enjoy some time on the beach or by the poolside.
The Algarve region offers lots of activities, from golfing to kite surfing.
And if you want your honeymoon destination to be all-inclusive, try Porto Santo Island!
14) Slovenia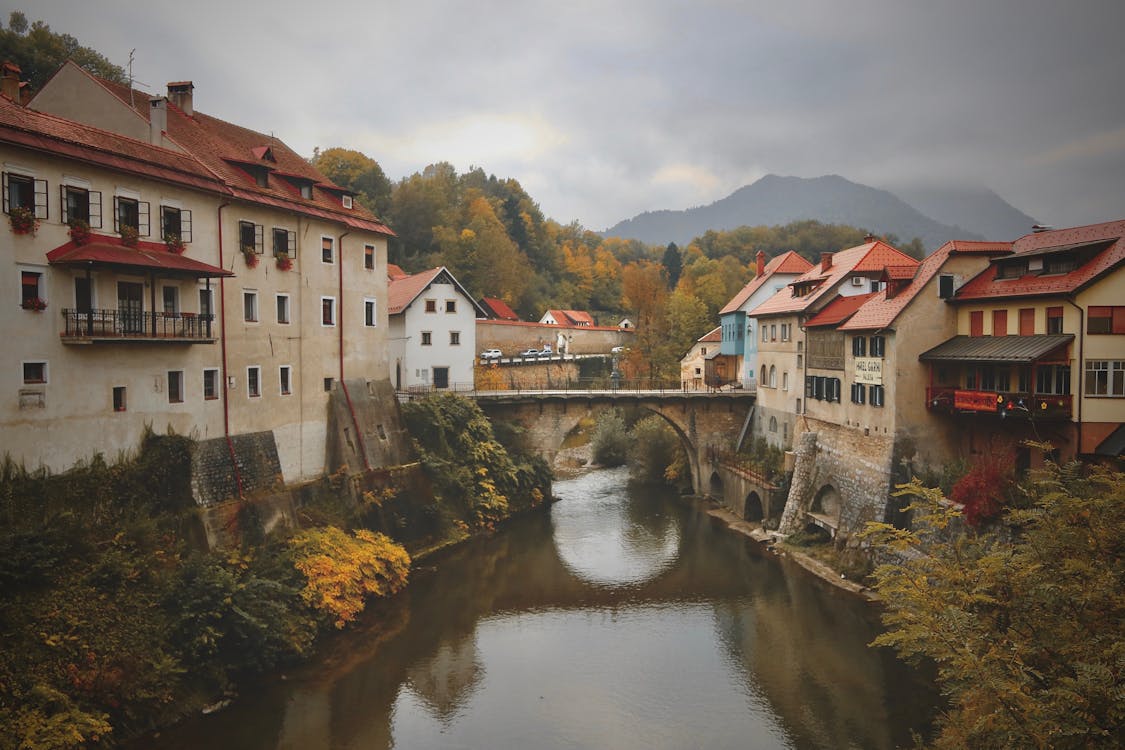 If you want to enjoy the beauty of a picturesque country with some of the best honeymoon destinations all around, then Slovenia is perfect for you.
With mountains, forests and lakes, Slovenia has plenty to offer.
If you're looking for a secluded and more remote honeymoon destination without being too far away from civilization, then Slovenian countryside is perfect for you.
Slovenia is a very romantic place among honeymoon destinations on budget.
15) South Africa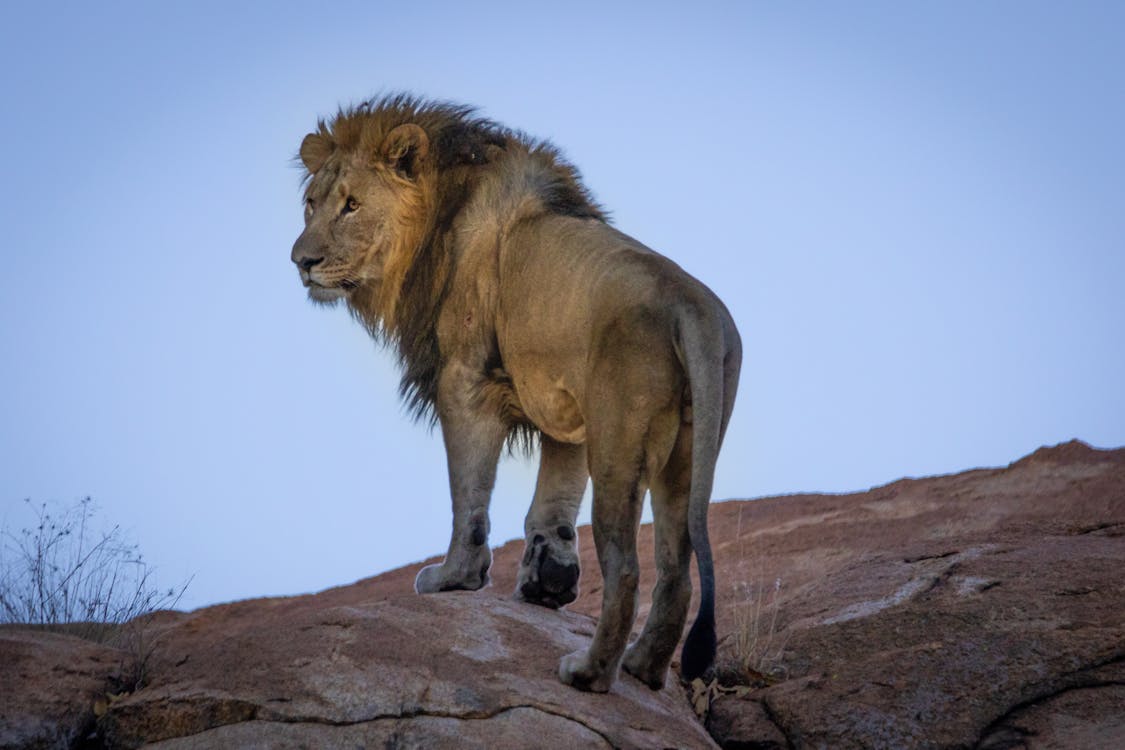 South Africa is a popular honeymoon destination and with good reason. What's not to love about the country's scenic landscapes, diverse culture and rich history?
The nation also offers a range of budget-friendly options for newlyweds looking for an affordable getaway.
There are several honeymoon destinations in South Africa that won't break the bank.
16) Spain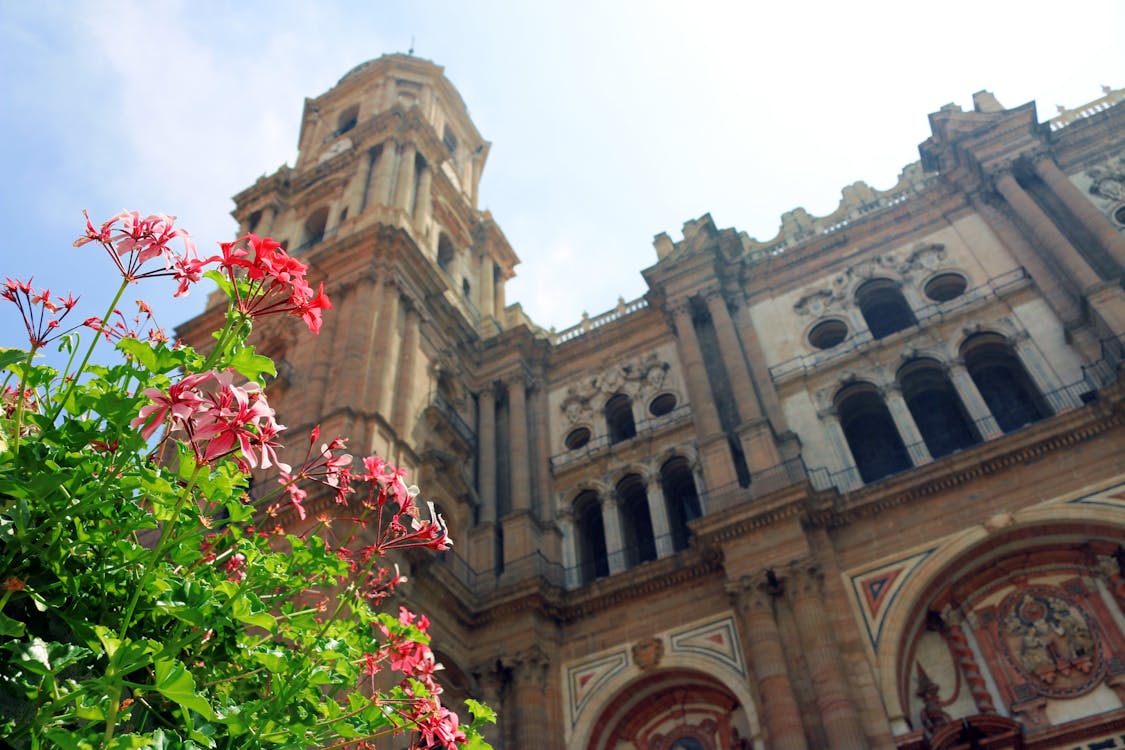 Spain is one of Europe's most popular honeymoon destinations. You'll find a variety of beautiful beaches, great food and wine, fun cities and friendly people.
The diverse landscape offers something for everyone, from relaxing on the beach to exploring historic towns or even skiing in the mountains.
If you're looking for an affordable honeymoon destination in Europe, Spain should be your first choice!
17) Sri Lanka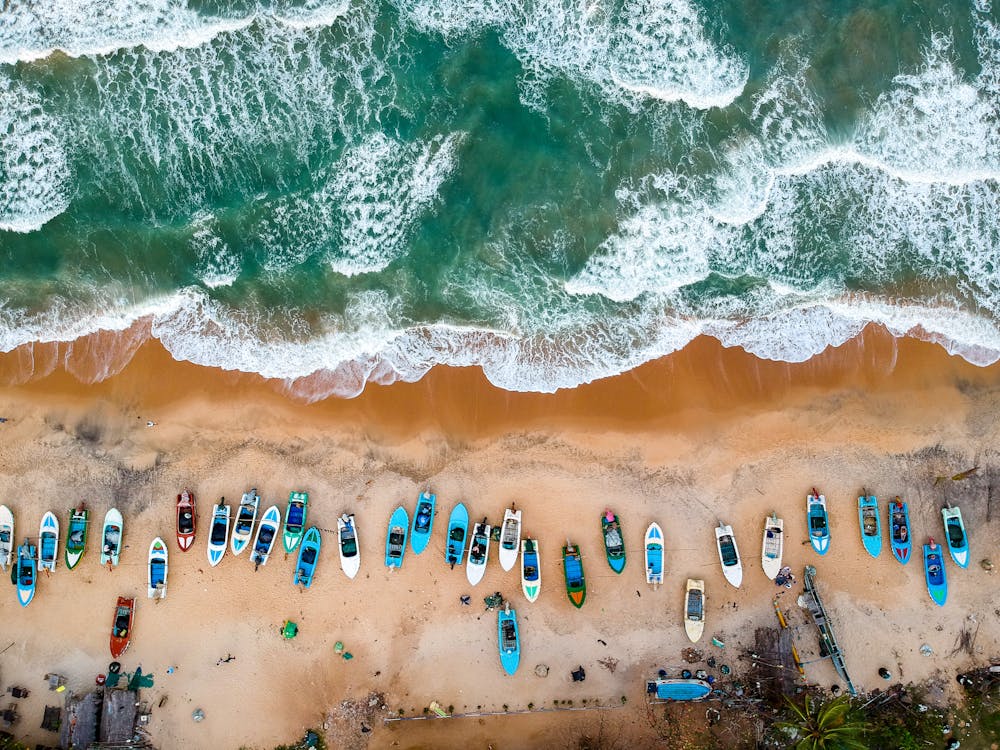 Looking for honeymoon destinations on budget, Sri Lanka has too much to offer.
One of the best honeymoon destinations that won't break the bank is Sri Lanka. For a beautiful beach destination, try Negombo or Trincomalee.
If you are looking for more of adventure and history, head to Kandy and Yala National Park.
There are plenty of affordable hotels as well as tours to choose from.
18) Switzerland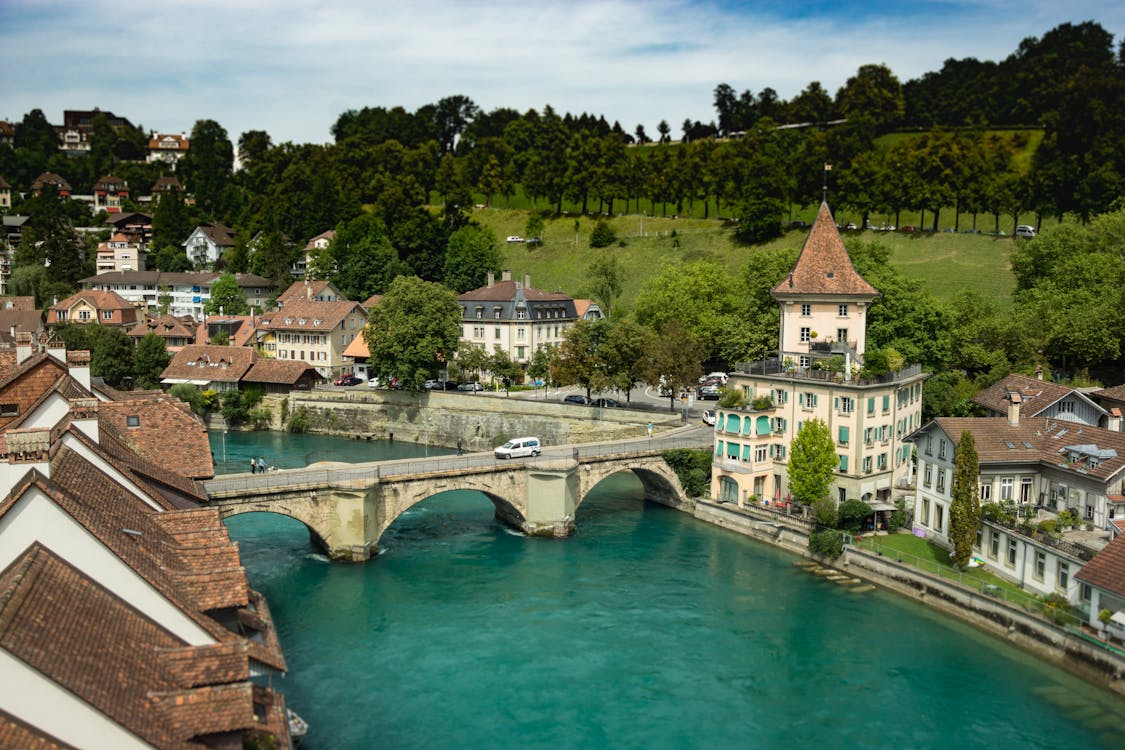 Switzerland is a beautiful honeymoon destination for those who love nature and adventure. It has some of the most breathtaking scenery in Europe, and with four different languages,
it's easy to find someone who speaks your language.
The food is scrumptious and there are many activities to try from skiing to hiking. Switzerland is located in a central European region so you can explore neighbouring countries as well!
19) Tanzania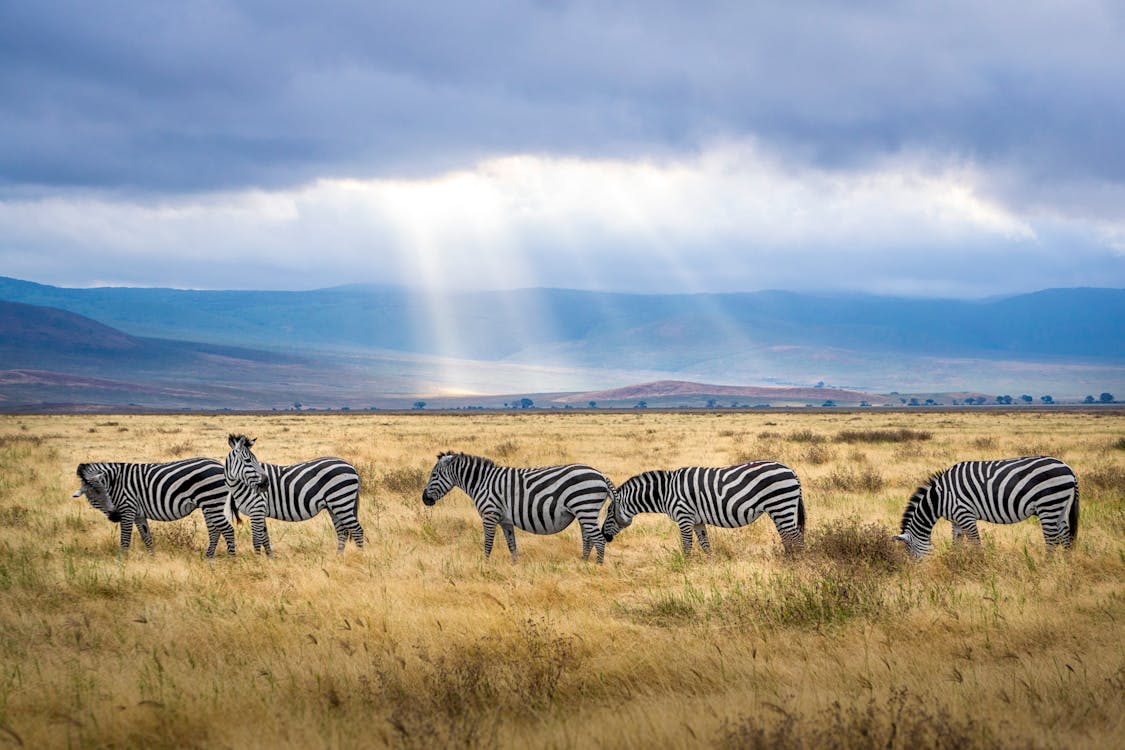 This country has some of the most spectacular beaches in Africa. The local culture is rich with vibrant colors and traditions, but it also has economic issues.
It's not an easy place to visit if you're looking for luxury, but its unique features make Tanzania worth a visit. It's a great honeymoon destination if you are looking to have a more authentic experience rather than just lying by the pool all day.
The beaches are beautiful and clean. -It's a great place to go on safari!
20) Vietnam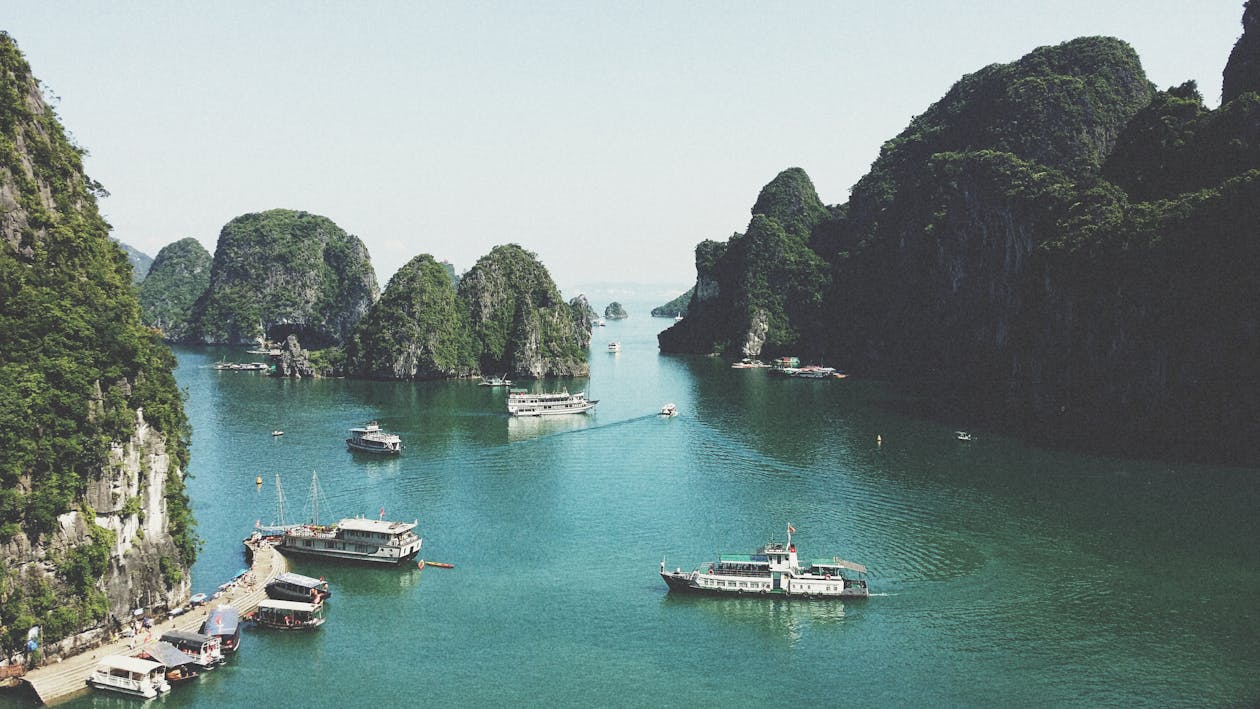 Vietnam is a country in Southeast Asia which is well known for its beaches and coastal towns.
The best honeymoon destinations in Vietnam are located on the coastline of Halong Bay, Hanoi, and Ho Chi Minh City.
Some of these top honeymoon destinations include Halong Bay, where you can see spectacular rock formations that were created by erosion.
Or there's Hanoi, where you can visit markets and sample some delicious Vietnamese cuisine.
Vietnam has become on of the favourite honeymoon destinations on budget around the world.
Honeymoon Destinations on Budget Conclusion
As you have seen, there are lots of Honeymoon Destinations on Budget to choose from.
The best of all is you can find cheap destinations depending on your desired experiences and activities.
Every little corner of the world has amazing destinations to discover new cultures, yasye new flavours and, in this case, have the most romantic adventure of your life.
Discover more budget destinations here.
Find More about Romantic Destinations in the World
Honeymoon Destinations on Budget