Travel destinations in North America
The north of the American continent has three very different travel destinations to offer.
Canada, the United States and Mexico (from north to south), could not have more differences between them.
You can enjoy snow, nature, entertainment, culture, food and incredible experiences.
There are a lot of travel destinations in North America to choose from.
Let me help you to choose some.
Travel destinations in North America
The northern country has majestic landscapes, beautiful lakes and everything a nature lover could ask for.
Visiting Canada takes time because it is a very large country, but you can spend a wonderful time on the road while you see how the cities change as well as the language.
The United States is famous for so many things.
Incredible cities like New York or Chicago, wonderful beaches like Miami or South California and some of the biggest entertainment locations like Las Vegas or Atlanta, you are going to find whatever you are looking for.
Going south you find a very different culture and experiences.
Mexico is simply another world.  The mix between ancient culture, archaeological zones and colonial architecture, makes Mexico a country you have to meet.
You are going to find some of the best beaches in the world.  Huatulco and Acapulco at the Pacific and the Riviera Maya on the Caribbean.
Visiting Mexico also requires time if you want to taste the food, learn some history or have amazing nighttime.
Here is a sneak peek of the travel destinations in North America you are going to fall in love with.
New York City City (U.S.A)
I've visited New York City four times, and it's the city of mass that took my breath away the first time I saw it.
Also, looking out over the bay to the Statue of Liberty from Battery Park is humbling.
It's a one-of-a-kind experience to walk down 5th Avenue, through Central Park, into Times Square, and down to the Empire State Building.
Manhattan engulfs you and pulls you in. As well as being safe, I found it to be safer than Athens, Rome, or London.
Miami
Miami is a great place to visit in the United States.
The city has so much to offer visitors that they should plan on staying for at least a week to truly enjoy its beauty.
Miami Sky-lift, Miami Art Museum, Homestead Miami Speedway, and Dolphin Stadium are just a handful of the city's top attractions.
Those were the top five travel destinations on the planet.
In addition to the destinations mentioned above, the World Travel Guide has dozens of other descriptions.
As a result, reading the World Travel Guide is strongly encouraged because it will only help you choose the proper area.
There are dozens of other descriptions available in the World Travel Guide, just like the destinations described above.
As a result, it is strongly advised that you read the World Travel Guide because it will only assist you in selecting the appropriate location.
Miami is one of the best travel destinations in North America.
San Francisco (USA)
It is where it all started in the 1960s, and I was there for a year, 1968-69. It was the city by the bay.
With its Golden Gateway Park and Golden Entrance Bridge, it was a time of songs and freedom that has never been equaled since.
It is one of the world's most charming and unique cities on any sort of beach. And, like Paris, it has its sights to behold.
It's also smaller than New York City, so it has a bulky feel about it.
The sea practically falls into your hands, and the turn of the nineteenth century lingers in the city for a while. It's where all the musicians congregate, perform, and stay. I only stayed for a year.
Arizona's Grand Canyon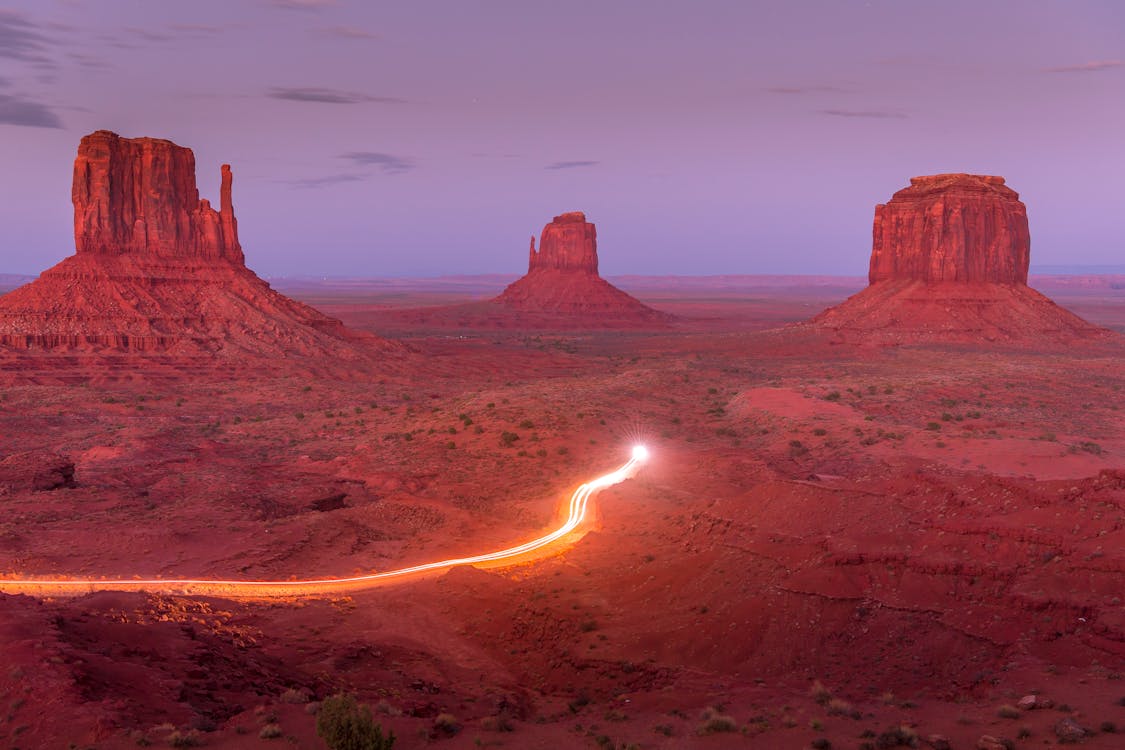 This amazing site, which is one of the world's seven natural wonders, is found in the state of Arizona in the United States.
It's one of those gorgeous locales where images and movies just don't do it justice because of its sheer size and scale.
The historic Grand Canyon Railway, which departs from Williams, Arizona, is used by many people to go to the canyon.
The 64-mile rail line provides an enjoyable way to get to the canyon, with cuisine and live music on board.
Check out our articles on driving north from Phoenix to the Grand Canyon or driving south from Las Vegas to the Grand Canyon if you prefer to drive.
Montreal, Quebec, Canada
When you hear French being spoken all around you and walk along the small cobblestone alleyways of Old Montreal, you might believe you're in France.
The old centre is full of charming shops and cafés; this Canadian city may give you a taste of Europe without leaving North America.
The city also has a vibrant food culture, with several well-known farmer's markets, including the Atwater Market and the Jean-Talon Market.
It's also known for its bagels, which are served hot and fresh by a number of must-see bakeries.
Take a trip up Mount Royal, the city's name-giving hill, to see the stunning Notre Dame Basilica (or low mountain).
Quebec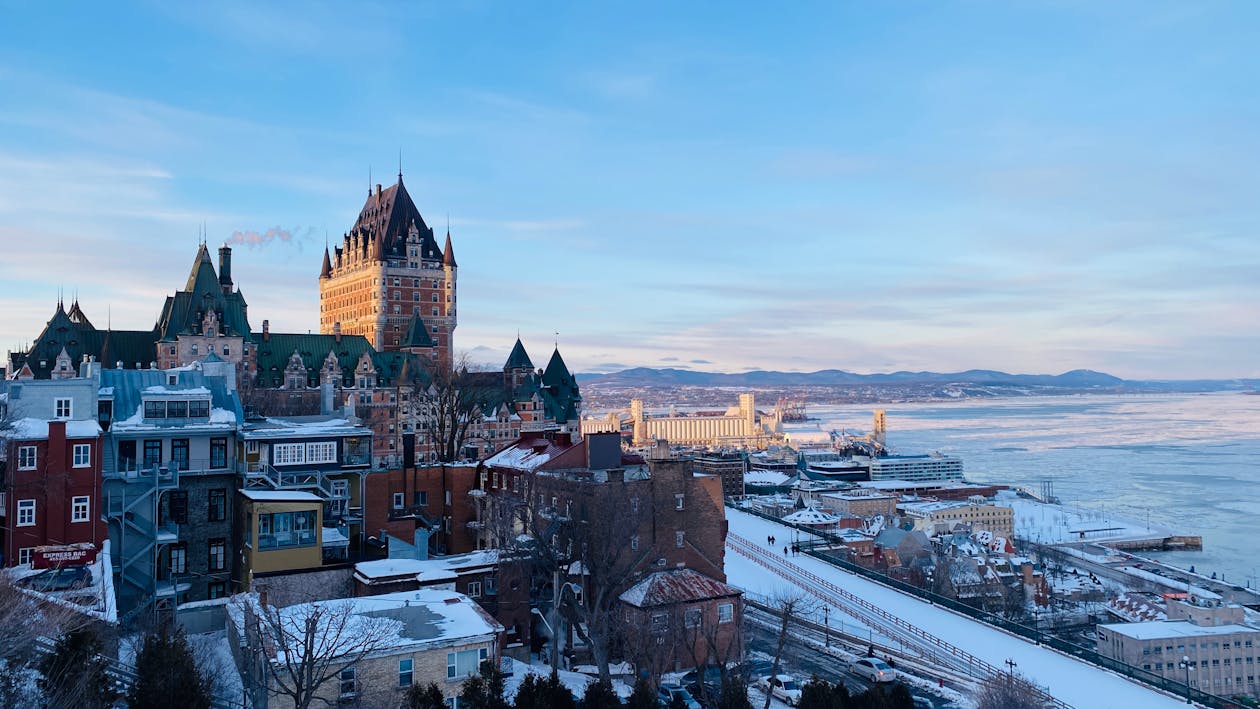 Québec, one of Canada's most beautiful cities, will entice you with its European feel.
Québec City is the Canadian district of Quebec's capital city and one of the most beautiful travel destinations in North America..
The city had a population of 531,902 people in July 2016 (a 3.0 per cent increase from 2011), making it Canada's seventh-largest city and Quebec's second-largest city after Montreal.
Discover some of the best places to visit and things to do in Quebec.
Los Cabos
A trip to Los Cabos is a vacation you will never forget, whether you are celebrating one year or fifty.
The magnificent blue waters of the Sea of Cortez provide the ideal setting for any type of vacation.
Los Cabos contains the key to every door in your imagination if you're planning your next trip adventure, eager for some fun with friends, family, the love of your life, or fortunate enough to conduct business on the beach.
It has two distinct terminals as well.
There are flights to twenty various cities around Mexico, as well as numerous well-known destinations in the United States and Canada.
Guadalajara (Mexico)
Welcome to the land of tequila and mariachi.
Guadalajara is western Mexico's most important industrial and commercial city. Tourists play a significant part in the city's economic climate, as shown below.
Both the Traveler Information stand in the Palacio de Gobierno and the State Vacationer Office in Morelos are useful locations to browse what is going on in the city as well as in its various other residential areas, such as Tonalá, Tlaquepaque, and Zapopan, for extensive and also deep traveller details about the city's environments.
Guadalajara International Airport, also known as Don Miguel International Airport, is only 15 kilometres south of the downtown district.
It has two distinct terminals as well.
There are flights to twenty various cities around Mexico, as well as numerous well-known destinations in the United States and Canada.
Guadalajara is one of the most beautiful travel destinations in North America.
Oaxaca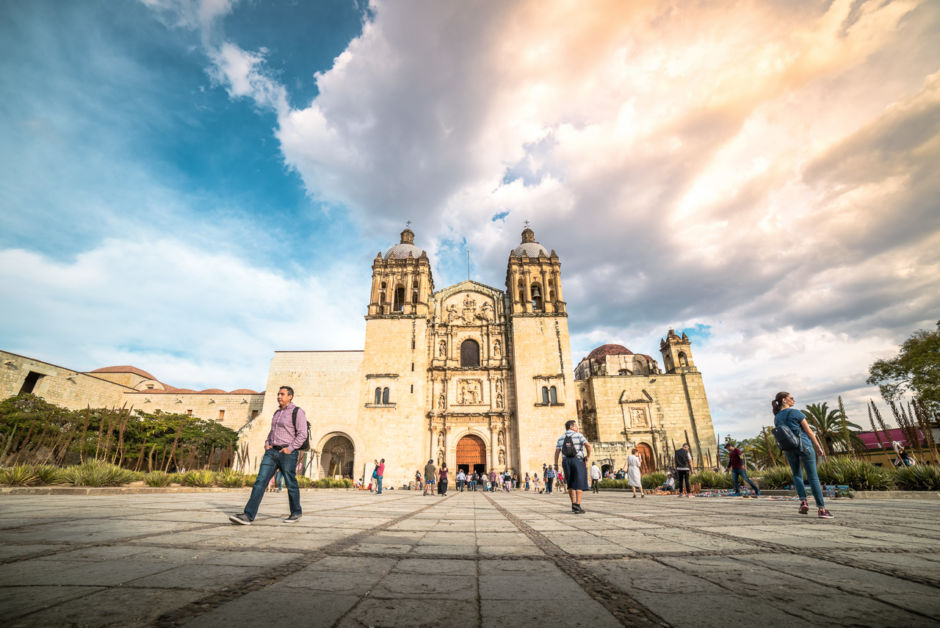 A magic place indeed.
Oaxaca de Juárez, located in the state of the same name, is one of Mexico's most prominent tourist destinations due to its cultural, artistic, and culinary traditions.
All it takes is a stroll through its ancient core, which has been declared as a UNESCO World Heritage Site and is known as the Verde Antequera because of the magnificent green quarry structures.
The same can be said of the Santo Domingo Cultural Center, which was once a Dominican monastery.
Oaxaca has a lot of history, archaeological zones, incredible flavours and very nice people.
This city is one of the most magical travel destinations in North America.
More about World Travel Destinations.