Essentials for the Frequent Flyer
Anyone who has spent hours at their gate waiting for a delayed flight or suffered through long haul red-eye knows that travel is not nearly as glamorous as it sounds!
So it is better to be prepared to spend hours and hours sitting and waiting to take your flight without losing style.
From portable chargers, headphones and other gadgets to a neck pillow, nothing is left when the awaiting times come.
If you're a frequent flyer- or if you're looking to become one- here are the top 10 essentials you DEFINITELY want in your bag of tricks for wherever you're headed next
Here is a list of 10 essentials for the frequent flyer.
10 Essentials for the Frequent Flyer
1.

 

A Portable Charger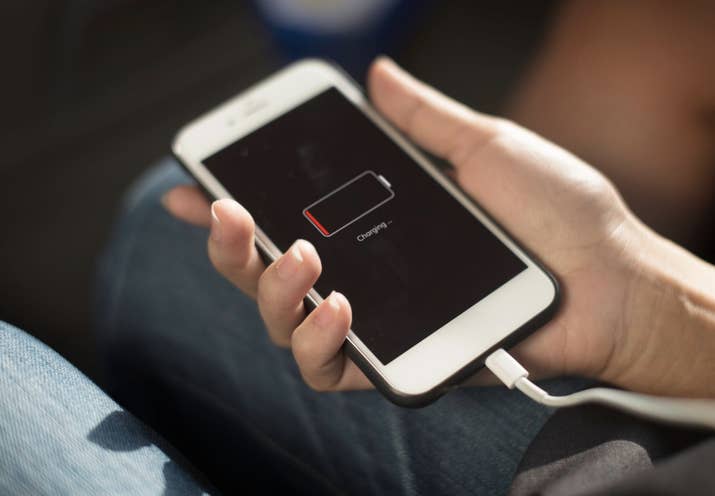 There is nothing worse than running out of juice while on a long flight and having to go without music to block out the world.
Bring a portable charger with you as a backup so if your flight gets stuck in the air, you aren't stuck without entertainment.
This is one of the Essentials for the Frequent Flyer.
2.

 

Noise Canceling Headphones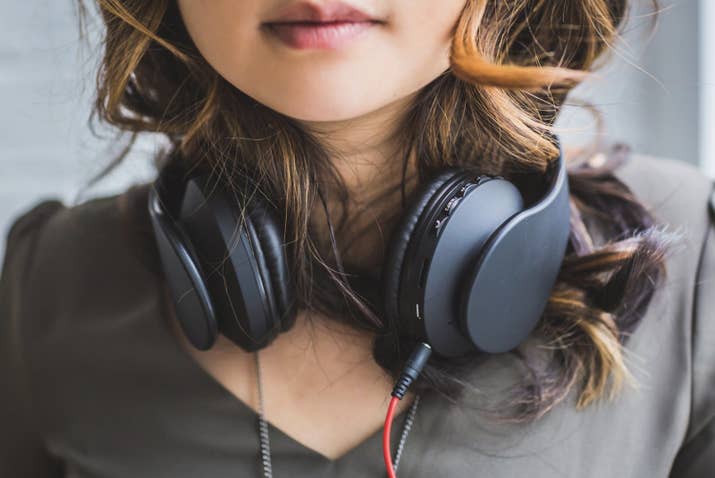 Babies are adorable and kids are fun, but not when you're stuck in an enclosed place with no escape.
Pack a pair of noise-cancelling headphones so if a baby has a bad day, you aren't listening to crying throughout your entire flight.
3.

 

A Kindle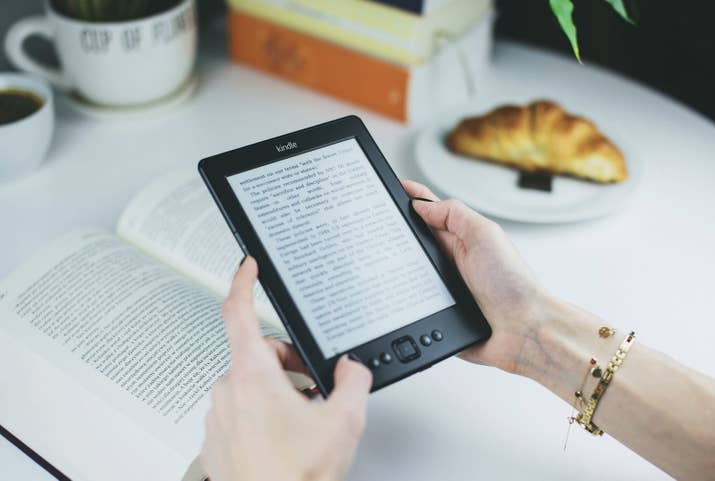 For the bookworms out there, hauling around your portable library is probably not going to do your back any favours.
Store an almost unlimited number of books on a Kindle so you can read to your heart's content without carrying a bag that weighs 50 pounds.
4.

 

A Blanket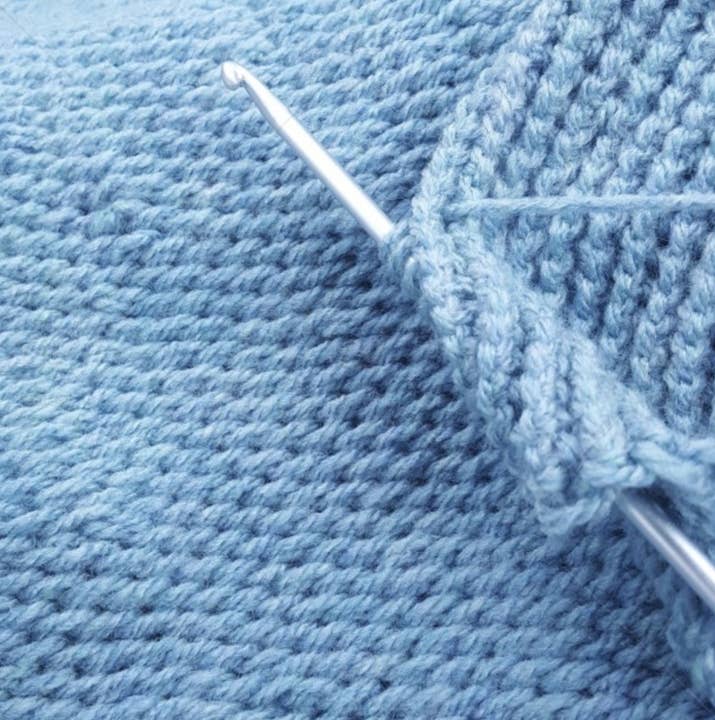 Planes are freezing and you don't want to be any more uncomfortable than you'll already be in Coach. Bring along a big scarf or a small blanket to stay cosy.
5.

 

A Plan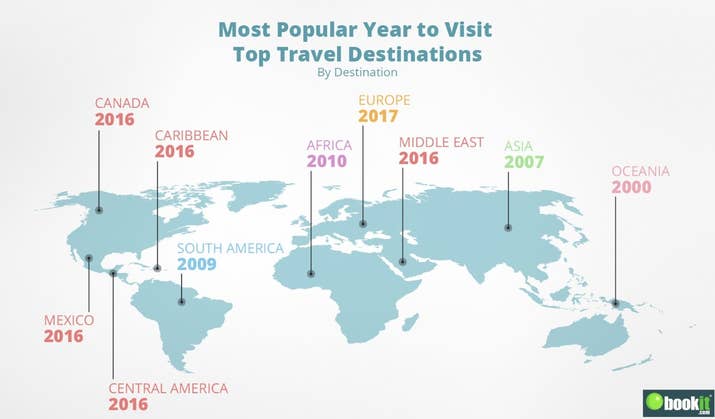 Wherever you decide to travel, take a look at where you're going to be and what you can do around there!
6.

 

A Water Bottle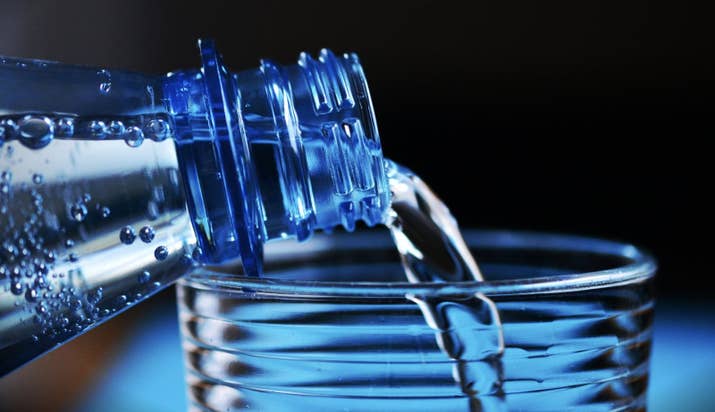 You can't bring a full water bottle through security- but there are always water fountains in the terminal.
Just pack an empty bottle and fill it in when you get through!
7.

 

A Neck Pillow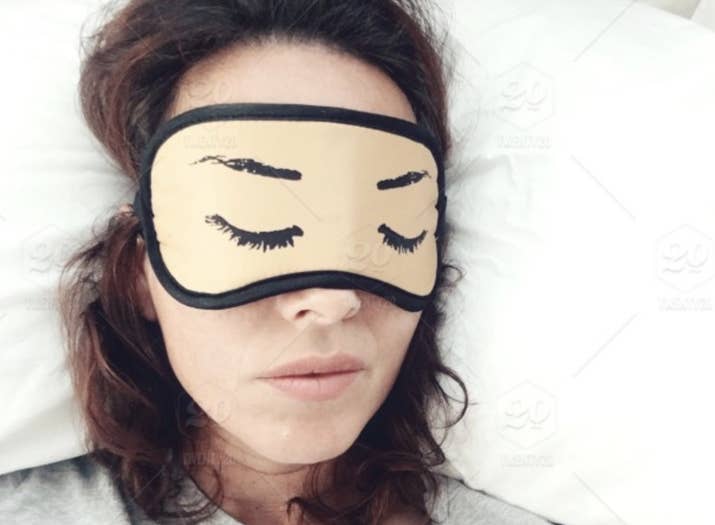 Chances are good that you won't get a good night's sleep on a plane no matter what you do but your chances are better with a neck pillow!
8.

 

A Wallet with a spot for your Passport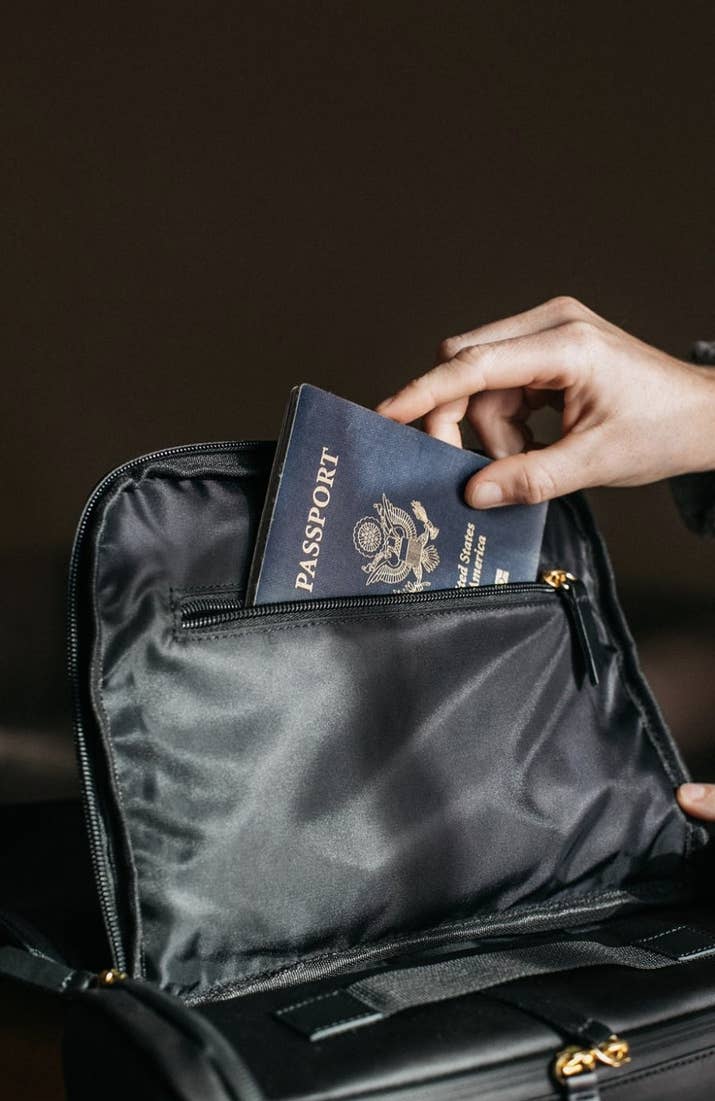 If there's a big, empty spot where your passport belongs in your wallet, it's much less likely that you'll forget it on your way out the door!
A must among the Essentials for the Frequent Flyer.
9.

 

Disinfectant wipes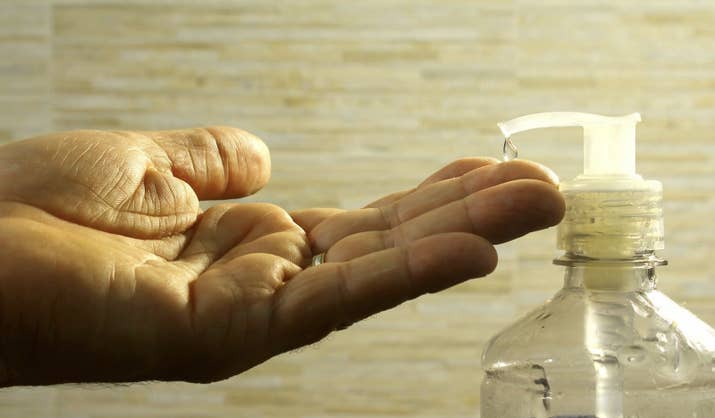 Hate to break it to you, but they don't clean those tray tables between flights!
If you're planning on eating off of it, best to disinfect it first.
10.

 

Snacks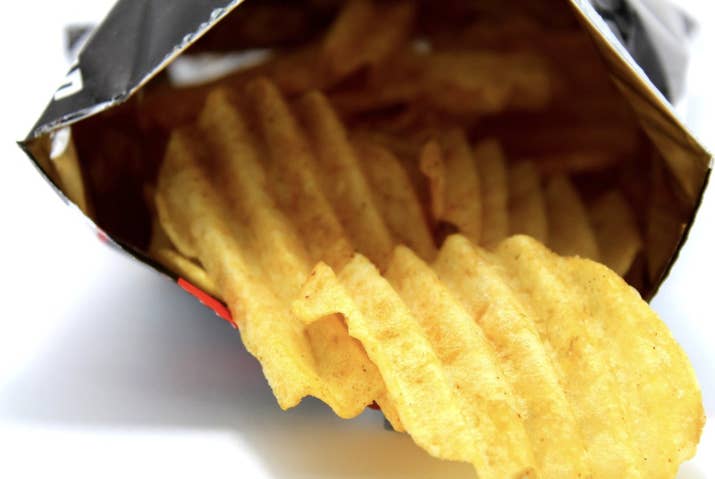 Whether the flight offers free snacks or not, those tiny little pretzel pouches aren't going to put much of a dent in your hunger!
As long as you've got these, you're ready for your next adventure!
.
Plan a Your Next Wonderful Trip
.
Essentials for the Frequent Flyer