How much does it cost to travel the world?
Not an easy question to answer at all.
Assuming you are travelling for leisure purposes, the cost of travel varies depending on the destination, the length of your trip, and the type of travel you choose.
The cost of airfare has increased significantly in the last few years, making it more difficult to travel to many places. However, there are many ways to save on airfare, such as by booking flights off-season or by flying with a discount airline.
A trip around the world can cost anywhere from $10,000 to $200,000 or more, depending on the location and the length of the trip.
The most expensive places to travel are often Europe and Asia,
But I´ve got good news for you because there are many options for travelling the world from luxury journeys to free travel.
Here are some great options for you to know.how much does it cost to travel the world
.
Different Ways to Travel the World
There are many different ways to travel the world. Some people prefer to backpack around the world, while others might prefer to take a cruise.
Also, there are many different types of flights that people can take to get around the world.
In every case, the costs involved vary and you can spend a fortune on luxury services, high rated hotels and incredible experiences and enjoy a V.I.P. environment.
When you are on a budget, you look at how to save money.
You want to travel the more you can and you might not mind a lot about where you sleep, what you eat and the kind of attractions you enjoy.
So, as you can see, the average cost is between 20,000 to 30,000 per person.
We are getting more in-depth on how much does it cost to travel the world.
Cost to Travel the World
It is very important to take care of the costs associated with your travel.
Airfare and housing, transportation services, the cost of meals and tips, and the use of communications equipment are all examples of travel expenses.
This way we can calculate how much does it cost to travel the world.
The more you know about the prices for the different services you are going to need, the better.
This is because when you are aware of the costs you can focus on how to reduce them for improving your budget.
Finding the most affordable travelling prices is the goal from now on.
You are going to decide here what things you can sacrifice to save money.
Looking for dirt cheap airline company tickets is a starting point.  If you travel light, you will save money on luggage transportation costs.
Sometimes it is better to take a train instead of a flight.  If time is on your side, that is a great saver.
Accommodation rates are another point where you can save money.  If you are visiting places where visiting places, museums and other attractions, what´s the point in paying for a 5 star rated hotel?
When it comes to food and drink, there is another great chance to save money.
You can take advantage of fast food chains and street food as well.  You are going to find delicious meals all over the cities you visit for cheap.
This way you can easily travel on a budget.
Money Savers for Travellers
A restricted budget doesn't have to limit you; it simply means you'll need to do some research and vacation more wisely.
First and foremost, choose a holiday destination that you can afford. If you're driving, make sure to account for the cost of petrol to get there and back.
Rent or rent a vehicle that will allow you to get higher mileage and save money on gas.
If you wish to fly, seek special airline discounts for specific destinations and base your travel plans on what's on sale.
Airline tickets are less expensive at certain times of the year, such as in the spring and fall. Another method to plan a budget vacation is to go during the off-season.
Staying with local friends or relatives is one way to avoid paying for a stay in a costly hotel.
While it may not be as exciting (or romantic) as you had thought, it will undoubtedly save you a significant amount of money.
If you want privacy and romance but don't want to expand your group of two, see if any of your friends or relatives have an out-of-town (or state, or country) cabin, cottage, or vacation rental that they won't be using that you can "borrow" for your trip.
If the weather is nice, you might want to explore camping and save money by sleeping in the great outdoors.
Camping may not be for everyone, but it is unquestionably one of the most cost-effective methods to accommodate a party on vacation.
Consider buying, renting, or (better yet) leasing an RV if you're cool with the car-and-bed-in-one notion.
You'll be able to travel at your leisure and sleep, cook, and use the restroom whenever you need to.
Getting More for Your Money
There are also some money-saving suggestions and ideas for meals that can help you with your budget vacation preparations.
First and foremost, make sure you have enough food for the journey, especially if you're driving.
Sandwiches, apples, carrot sticks, granola bars, muffins, trail mix, and chips are all good options for snacks while driving.
Also, don't dine at a fine dining establishment every night.
Look for places where the locals eat.
Go grocery shopping and cook instead if you're staying in an abandoned cabin. Pack some food and have a picnic if you're heading out for the day.
You can also save money by participating in events and visiting places.
Instead of going to an outrageously pricey theme park, go to the beach or a park where you can enjoy swimming, fishing, or hiking.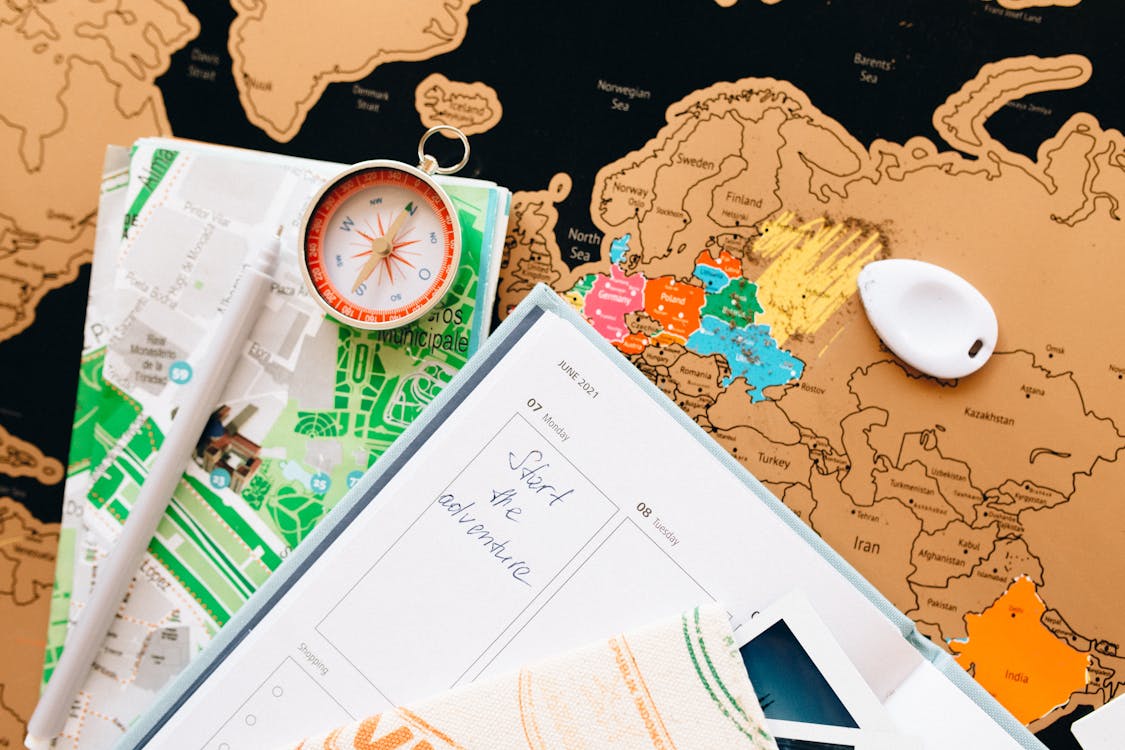 Travel for Free
So, how much does it cost to travel the world?  It can be for free.
That is right, you can travel the world for free!
If you are a student, there are a lot of options to enjoy free travel around the world.
Check this article to find out how you can meet incredible places all around the world for absolutely free or at least on a real low budget.
For non-students, travelling for free is not as difficult as you may believe.
This isn't a brand-new gmmсk or a product you should invest in. It's not illegal, and it doesn't require you to work very hard.
In fact, it's something that everyone has heard about and even participated in. It's known as frеquеnt flyer mlе.
That's correct. It's the amazing loyalty programs like Air Canada's Aeroplan Rewards, American Express Rewards, Air Miles, and all the other great programs available from American Airlines, U.S. Airways, British Airways, Air Aa, Alak Air, and other great airlines.
Right now, you're probably considering closing this article.
You might be considering your present Aеrорlаn оr Aеr Mile status and wondering how you'd ever earn enough for a trip.
Another great way to travel the world for free is by getting jobs that make you travel a lot.
You can start as a travel writer for instance and enjoy the opportunities to travel constantly without spending your money.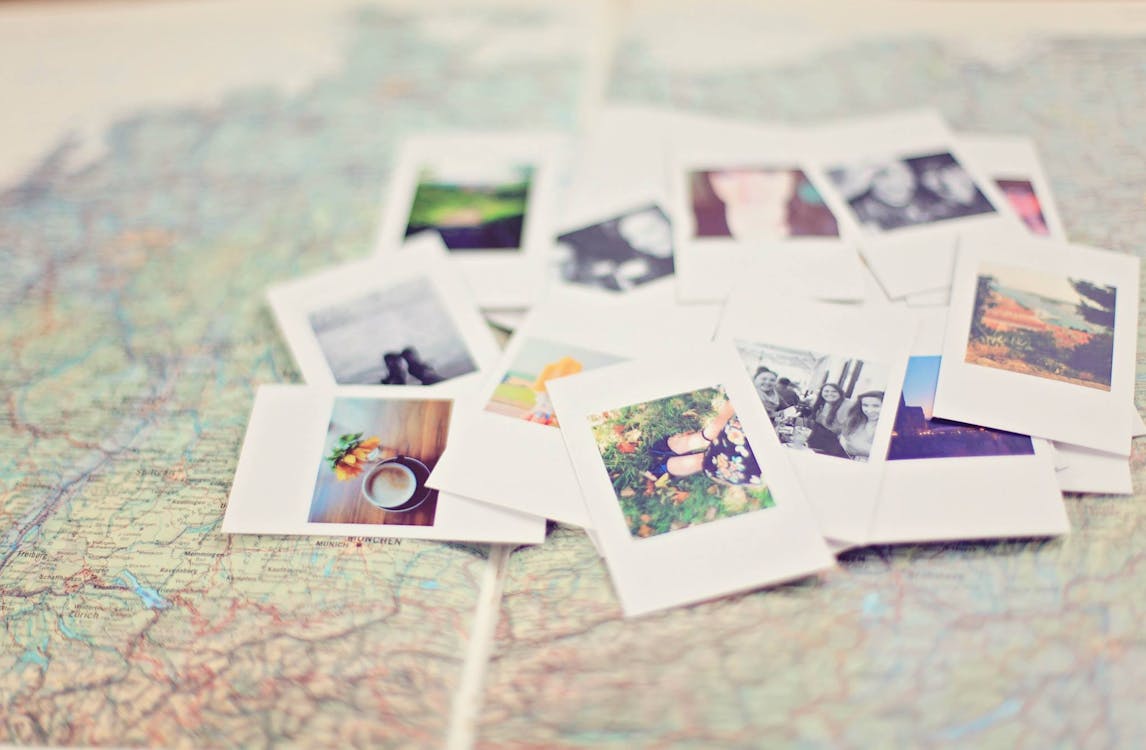 Get Paid to Travel
This is "everybody´s dream"!
Indeed the best option for how much does it cost to travel the world.
But believe me, there are many options to travel the world while getting paid for it.
You've definitely seen content from bloggers and Instagrammers brag about how they get to travel for free or at the very least with considerable savings and advantages.
Some of their techniques may seem too fantastic to be true:
Apply for hyper-competitive remote year or study abroad options that only one in a million people will ever obtain, or pay using credit card points (which will almost certainly put you in more debt than the trip itself).
You don't have to enter sweepstakes or become The Points Guy to obtain a free trip (or three).
Take a look at these five methods that regular individuals can not only travel for free but also get paid to do it.
Learn more on how to get paid to travel the world.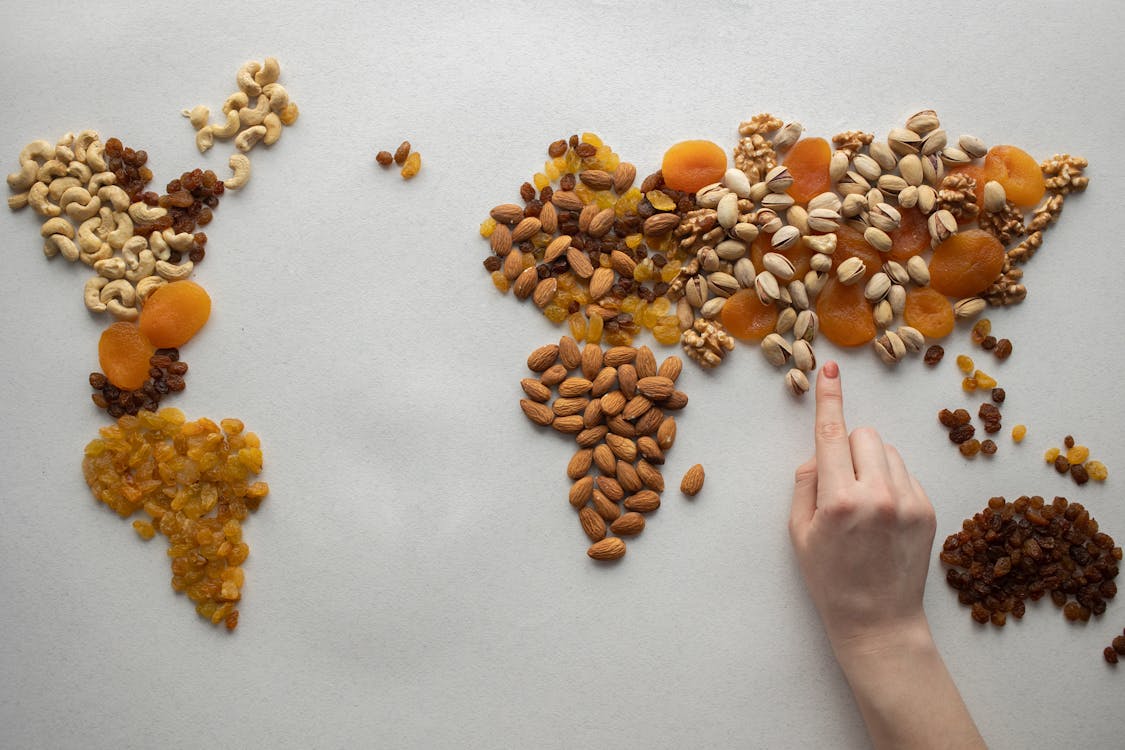 Conclusion
As you can see, to answer the question of how much does it cost to travel the world, there is not an exact amount to set.
You can travel was a millionaire spending in all the best your destinations can offer and the amount will be over the 100,000 dollars per person.
If you travel on a budget, you have many variables to play with.
You can design your experience depending on how much you can spend on your world travel.
Finally you have two more options: travel for free and get paid to travel.
Options to travel the world you have plenty.
Your life will never be the same after you travel and benefit from the experiences only travellers can enjoy.
I hope now you have a better idea of how much does it cost to travel the world and get enough inspiration to start planning your next world tour.
Video: how much does it cost to travel the world
how much does it cost to travel the world